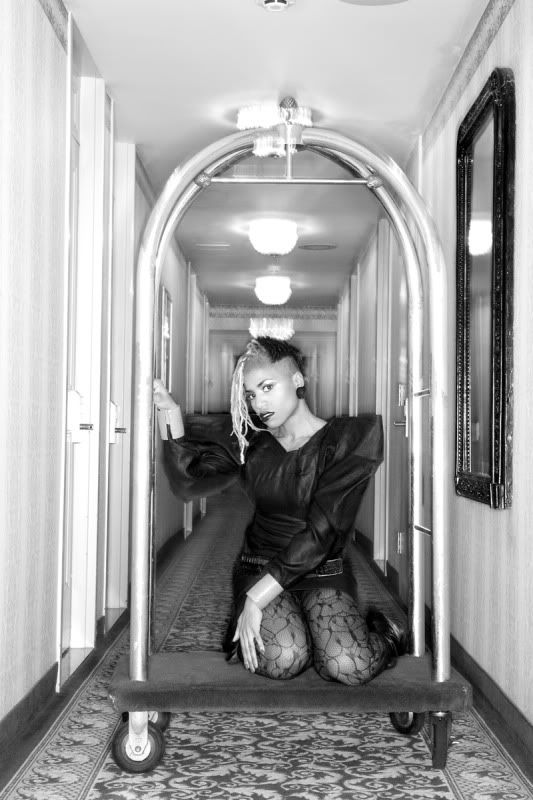 From the daughter of Grammy n' Tony Award nominee Salome Bey, "Revolution" is what Saidah Baba Talibah brings on her debut single n' video. If her song somehow sounds familiar, it's because it was recently featured in a Chevy Volt commercial campaign. Peep Toronto, Canada's edgy n' rebellious side through the many characters featured throughout Saidah's signature blend of soul n' rock-ish groove, which causes her to get tagged w/the 'Living Color-meets-Erykah Badu' label. Yea I could see that…peep it for yourself. But why isn't any of these artists writing lyrics, speaking-out or singing about the real revolution?
(Source: isthespiceoflife.com)
damagedbyyourbetrayal reblogged this from isthespiceoflife and added:

Stop Questioning!… True Fact! Fuck Me!