Some Brooklyn-ites r so cool, they don't even appear (or creatively express) like they belong amongst us. No eXception to the rule, is Mr. MFN eXquire, on some other ish…Click ME!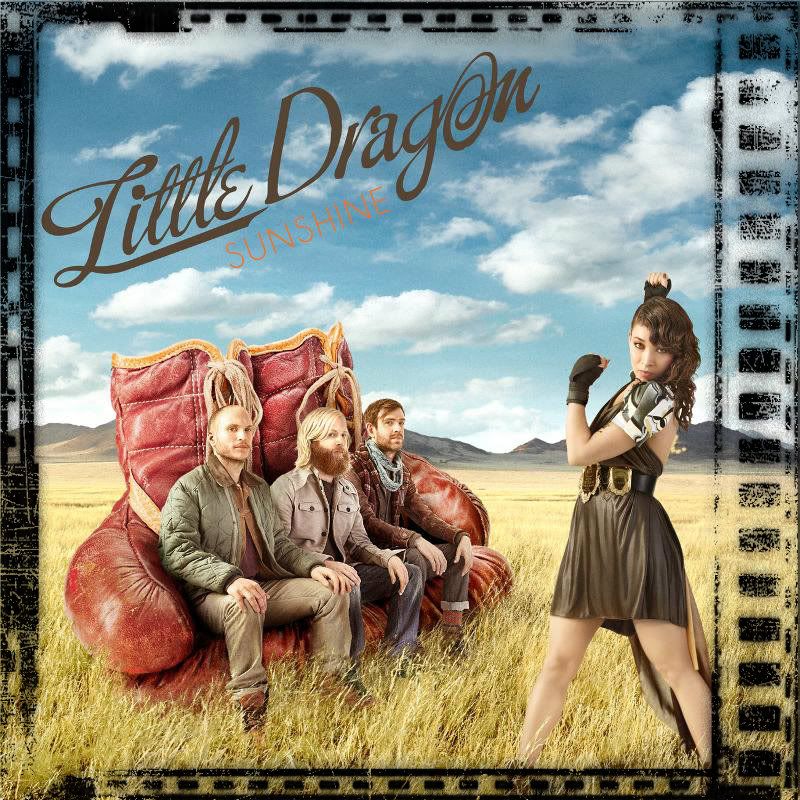 Just in case U live under a rock n' didn't already know the unique sound of Little Dragon, this teaser "Sunshine" track, in high anticipation for new music from their upcoming LP, is great lift off! Catch them @Hard Festival 8/3 in Los Angeles. Now please feel free to click ME!
Makes U sorta view those tennis balls w/a WHOLE OTHER MEANING, doesn't it? Frank Ocean, if U didn't know by now, came out the closet recently. Good for him. And it'd make a lot of sense he's constantly singing about 'chicks' driving his whip, ass up on the woodgrain, strippers in heels, babes in Ladera Heights living the "Sweet Life" n' the list goes on. Fantasies, lies, bi-sexual dreams, $$$ galore, while his LP Channel Orange drops July 17, plus he's on tour. Yea a lil' rhyme to tickle ya mind, so what ya waiting on? Click on ME!
Dancehall's Vybz Kartel is outta jail, but don't twist talent w/stupidity. So what's really up w/his bleached-out skin? That by itself should've gotten him a life sentence! Shoot Mi nuh!
Yep, it's the same thing I was thinking, dude's no longer Hasidic? Jewish reggae singer n' yes, FORMER Hasidic Matisyahu sure knows how to twist the irony. Rapper Shyne featured on his "Buffalo Soldier" single now's the Orthodox one n' Matisyahu resembles Jon Stewart! His new LP Spark Seeker drops July 17, like everyone else's. Click ME!
Deap Vally, yep spelt in this rebellious way, would wake up your neighbors any given time of the day, whether it's from their instrumental loudness, or noisy sexual freakiness. F$%K'EM!
Multi-instrumentalist, Shmu would make someone drip every color of paint over him, 'cause his music definitely reflects a kaleidoscope of funk, soul, rock n' MUCH MORE. Click ME!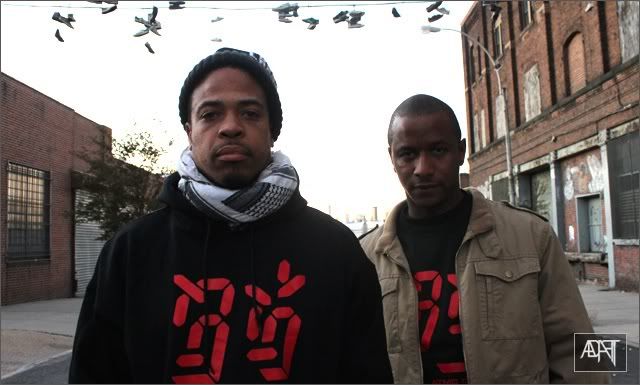 Zion I, Oakland's coolest hip-hoppers, constantly transforming their sound year-after-year, stay busy. Peep a behind-the-scenes photoshoot for their upcoming LP, then click ME!
Haleek Maul was born in Brooklyn, but left NYC at an early age to live in Barbados - probably to stay out of trouble. This emcee recently dropped an Oxyconteen EP. Click ME!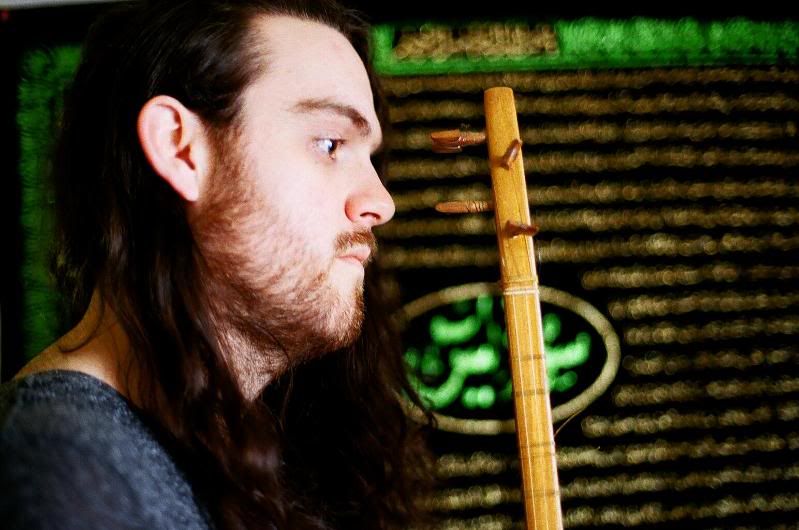 d'Eon brings it, from the meditative strings to that electronic funk sure to make your crush on that mixologist even more intense w/every sip of the wicked cocktail U got served. Click ME!
(Source: isthespiceoflife.com)