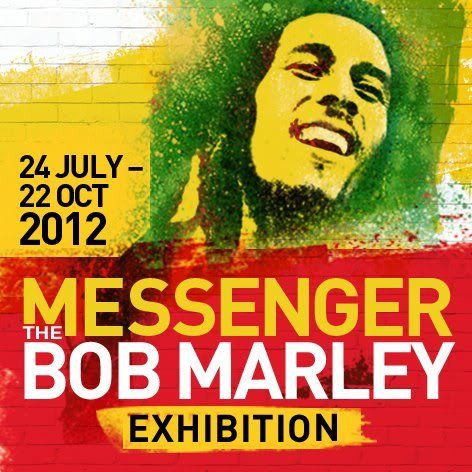 Messenger: The Bob Marley Exhibition - after following a successful run @The GRAMMY Museum in LA, this Messenger: The Bob Marley Exhibition (July 24-October 22) hits the British Music Experience in London! And what a better way to celebrate Jamaica's 50th Anniversary of Independence from British Rule, than in England?
Antibalas, that funky, Afrobeat ensemble targeting the 'urban' just as much as the suburban, hits LA on August 14 @Echoplex. Showtime's 8:30p. Pomona's next w/Alabama Shakes! 
In NYC this summer weekend? Q-Tip from ATCQ, DJs @Irving Plaza on Friday, August 17. If U've never been to a Q-Tip DJ'd party, take a taste right HERE + peep how Offline rocks! 
This Thursday, August 16 @LACMA there's another installment of 'Through The Mic: LACMA X Hip-Hop' hosted by MURS starting @7p w/Freestyle Fellowship + Breakestra.
This Friday, in LA (August 17) @The Satellite in Silverlake, live music from a roster of Proximal Records' best indie artists such as Wake, Co.Fee n' others hit the stage @8:30p!
The duo, Peach Kings, hit LA hard in August - w/a new residency on Tuesday's @Harvard & Stone, which kicked off on August 7. Catch their set @SSMF on Friday, August 17 @9p!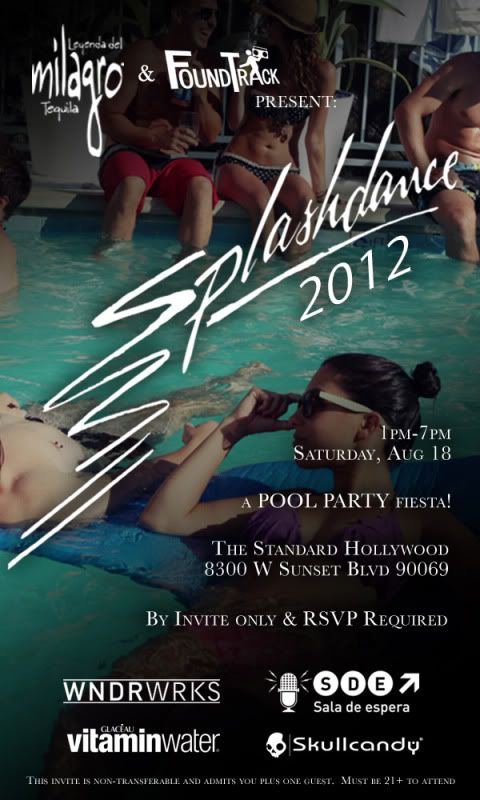 Splashdance is def the best tag for this summer's pool party! On Saturday, August 18 @The Standard Hotel (H'wood) on the Sunset Strip, from 1-7p. Hit me up for RSVP details ;-) 
(Source: isthespiceoflife.com)
trainofthoughtcollective likes this
isthespiceoflife posted this