35th Anniversary of the World Famous PARADISE GARAGE! On Saturday, Sept. 15 @La Fonda, there's lots to celebrate - including Eddie X's b'day - plus original Paradise Garage DJs, David DePina & Joey Llanos. And get this, in typical NYC fashion, the party ends @4a!
Coastal Cleanup Day hits California shores this Saturday, September 15. From 9a to noon, volunteers w/bucket n' other handy tools are gonna be cleaning all of our beaches. U down?
In collaboration w/Cashmere Agency, Guerilla Union n' Rappcats.com, LACMA x Hip-Hop presents Through The Mic: feat. Freddie Gibbs, Madlib, Blu & Exile n' Nocando on Thursday, Sept. 20, from 7-10p @LACMA of course… Hurry, it's free n' might sell out ASAP!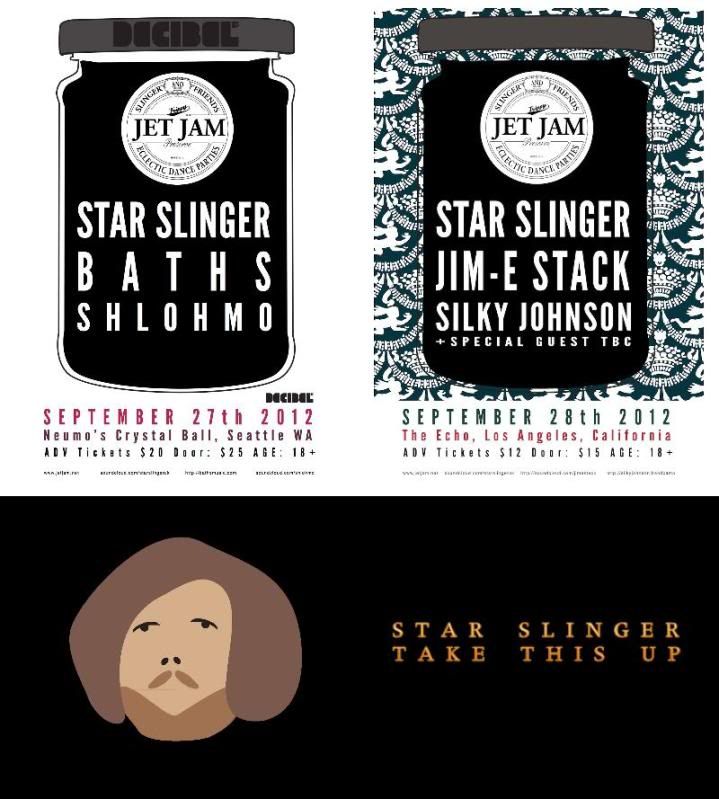 Star Slinger hits Seattle, WA on Sept. 27 n' Los Angeles, CA on Sept. 28. And it's gonna be a romp-of-an-affair as those bitten grooves of yesterday get a funky nouveau treatment!
Brazilian Bebel Gilberto as well as Brazilian ex-pats Forro In The Dark hit Royce Hall on Friday evening, September 28 @8p, where n' when the culturally sexy will congregate!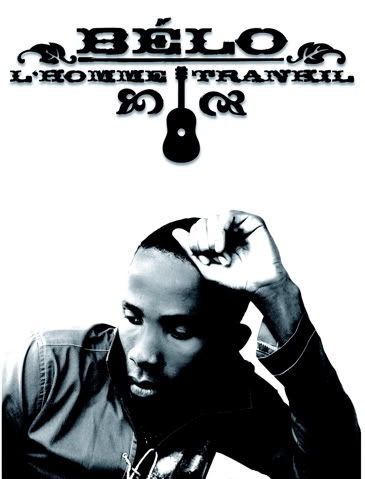 Haitian music star, BélO touches down in Los Angeles w/his rock, reggae, jazz n' native Afro-Haitian ragganga on Friday, Sept 28 @Théatre Raymond Kabbaz. A rare n' special treat.
The Miguel Atwood-Ferguson Ensemble w/special guests (Bilal, Mayer Hawthorne, Coco O n' others) gather on Sunday, September 30 @The Mayan Theater in downtown LA to present "East Side Story" celebrating the music of artists such as Etta James, The Chi-Lites, James Brown, The Temptations, Mary Wells, Brenton Wood, Billy Stewart n' more…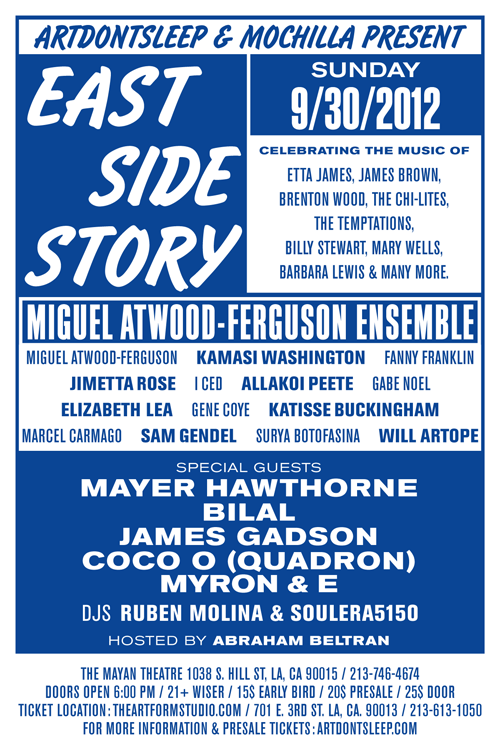 Icona Pop, the neon-decorated duo rocks two days of the Culture Collide Festival - the festival itself n' the block party, on October 6 & 7 respectively, @Echoplex in Los Angeles.
(Source: isthespiceoflife.com)