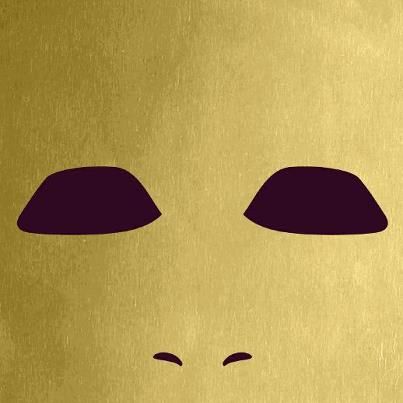 I think it'll be pretty hard to top some of these costumes as part of the annual MUSE COSTUME BALL 2012 @LACMA this year. All ghosting down on Weds, Oct. 31 at 8-11p.
Girls & Boys Presents on Sat, October 27 in NYC @Hammerstein Ballroom, 'Halloween Meltdown' w/DJ sets by NERO (vocals by Alana), Adventure Club, Fareoh n' Alex English…
Go Ventures presents the 15th Annual Monster Massive hits Los Angeles Center Studios, Saturday, October 27. Your haunted experience includes a host of themes, such as a Tomb of Doom, House of Horror, Witches Woods, Phantom Chamber n' Devil's Dungeon. Yikes!
There's nothing that's scary here. Well, sexy yes - but not scary. So unless you're afraid of sex, nipples n' shut ya mouth! Ya haunted house here, is going back into your cabana, drunk!
Trick-o-Treat? Well, I say 'treat' yourself to a download of this creepy, dark demon of a track, "Keep It Together" by How To Destroy Angels. Consider it your soundtrack to Halloween!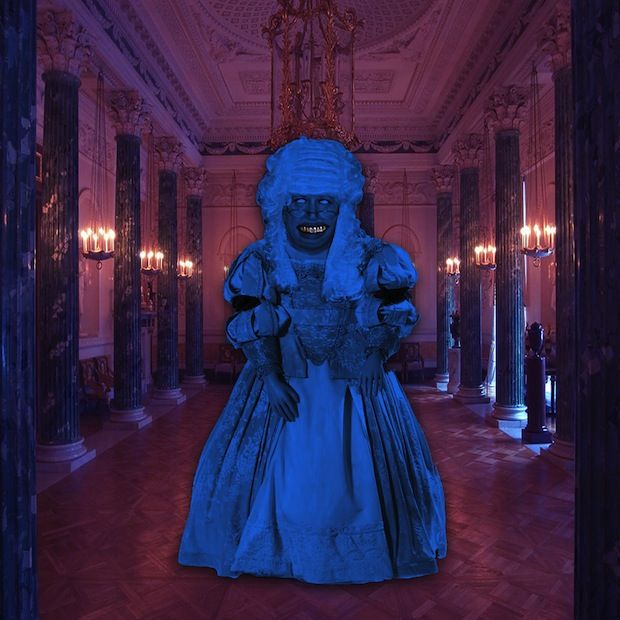 Chrome Lips is another Halloween soundscape treat, this time from Chicago-producer Supreme Cuts n' Barbados rapper Haleek Maul, haunting you to f%$& up. Get it here!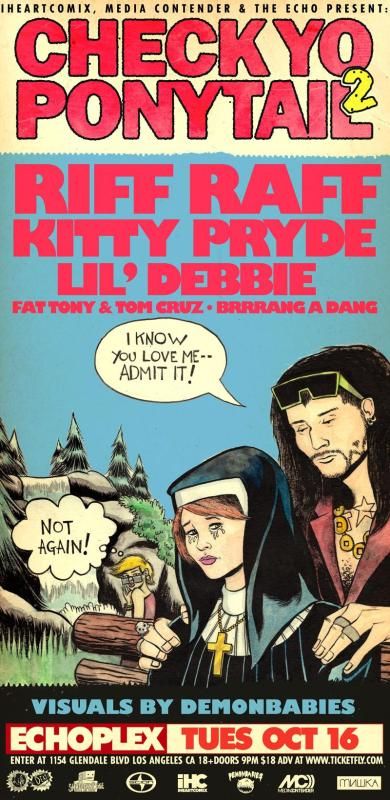 Check Yo Pony Tail 2 (CYP2) hits the Echoplex on Tuesday, Oct. 16 w/a stellar hipster line up of RIFF RAFF, Slutty Kitty Pryde, Lil' Debbie, Brrrang-A-Dang, Fat Tony & Tom Cruz. Not exactly a scary ensemble, but w/visuals by DemonBabies, ummmm…who knows.
(Source: isthespiceoflife.com)