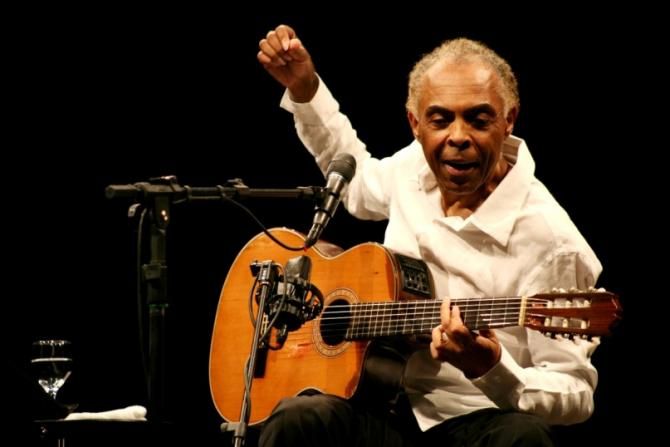 Brazil's legendary, Gilberto Gil hits Walt Disney Concert Hall, Tues Oct. 23 @8p. Nice…
Whenever this party, Jump N' Funk, touches down in LA - once inside you feel like you're in a vibe that's more reminiscent of the East Coast. Friday, October 19 is your chance @The Echo (that's upstairs w/the 1822 W. Sunset Blvd entrance), jumpin' + funkin' from 9p 'til!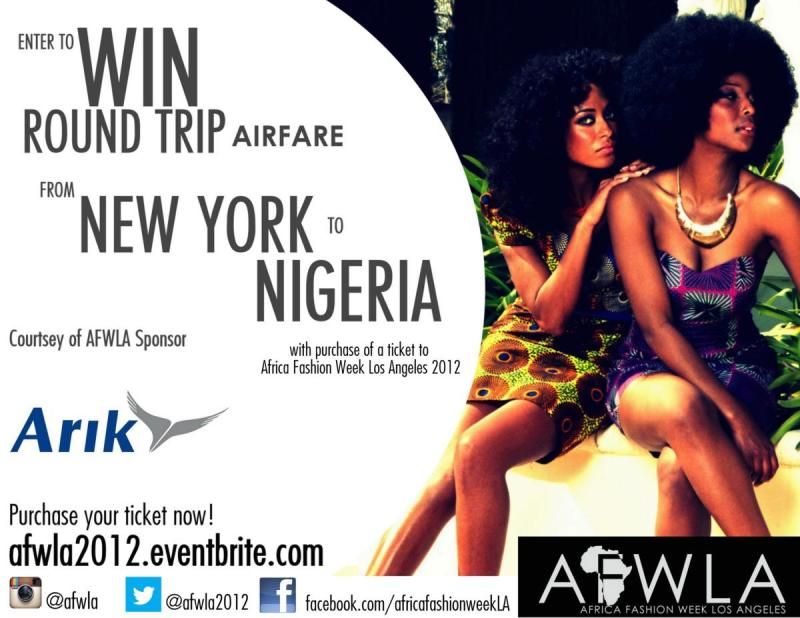 African Fashion Week-LA (AFWLA) spreads into SoCal this week, Oct. 10-13, n' there's still time to grab a catwalk front row seat @Papillion Institute of Art, in downtown LA. 
Concept Fashion Week LA unveils two Spring-Summer 2013 collections: "Alien" by Camila X Castillo + "In Dreams Forever" by Elliott Evan. On Sat, Oct. 13 @3p, so RSVP! 
BRIDGES is this Saturday Oct. 13, as the first n' real Rareform also returns to Los Angeles!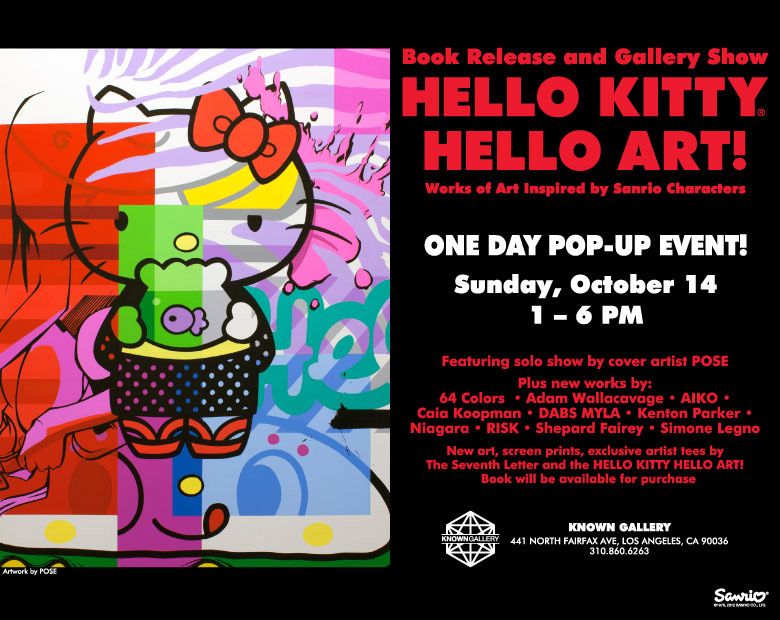 On Sunday, October 14 from 1-6p, @KNOWN GALLERY come join the 'HELLO KITTY HELLO ART!' book release n' artist signing, featuring the solo show by cover artist, POSE. 
Converse Rubber Tracks Live celebrates FOOL'S GOLD 5-year anni w/a proper bash @Music Hall of Williamsburg in Brooklyn, NY on Saturday, Oct. 20 from 10p-3a, featuring headliner Ghostface Killah, amongst others such as A-Trak n' Donnis. Oh yea, it's FREE!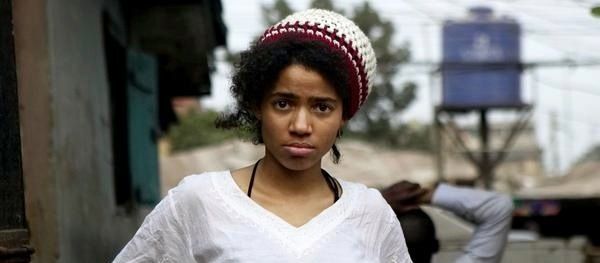 Nigerian/German artist, Nneka has some Fall '12 dates throughout the States! In typical heartfelt fashion, her singing inna rub-a-dub "Lucifer (No Doubt)" video delivers.  
NNEKA FALL TOUR DATES: 
10/17/12   Philadelphia, PA  World Cafe Live
10/18/12   New York, NY  Joe's Pub
10/19/12   Brooklyn, NY   Littlefield
10/20/12   Boston, MA   Cafe 939
10/22/12   Montreal, QC  Corona Theatre
10/23/12   Toronto, ON   Virgin Mobile Mod Club
10/24/12   Ann Arbor, MI  The Ark
10/25/12   Chicago, IL   Lincoln Hall
10/28/12   Vancouver, BC  The Rio Theatre
10/29/12   Seattle, WA   Tractor Tavern
10/30/12   Portland, OR   Doug Fir Lounge
11/01/12   Oakland, CA   The New Parish
11/02/12   San Francisco, CA  Brick & Mortar Music Hall
11/03/12   Los Angeles, CA  Hotel Cafe
Old School meets Nu Jazz! True, the legendary jazz bassist Ron Carter n' his quartet headlines this remarkable ensemble for a stellar 'jazz night out' @UCLA's Royce Hall on Oct. 27, but it's Robert Glasper n' his trio that acoustically supports Ron on that same night is what creates a buzz (NOTE: Oct. 25, The Robert Glasper Experiment headlines!).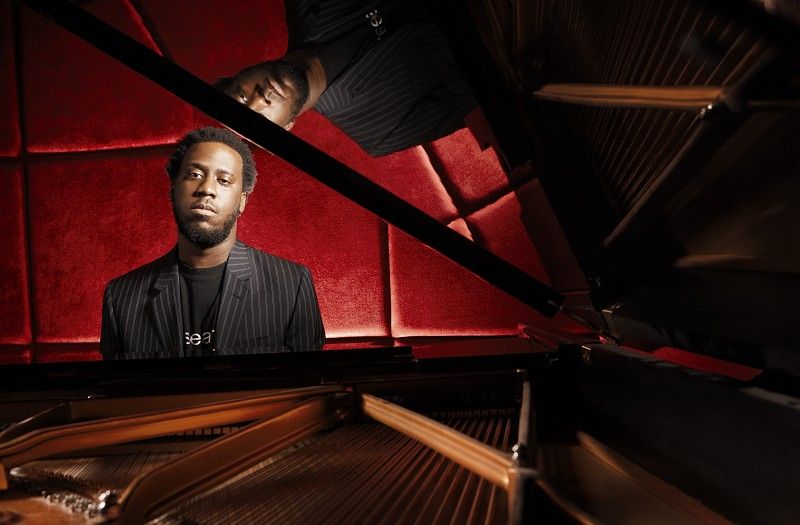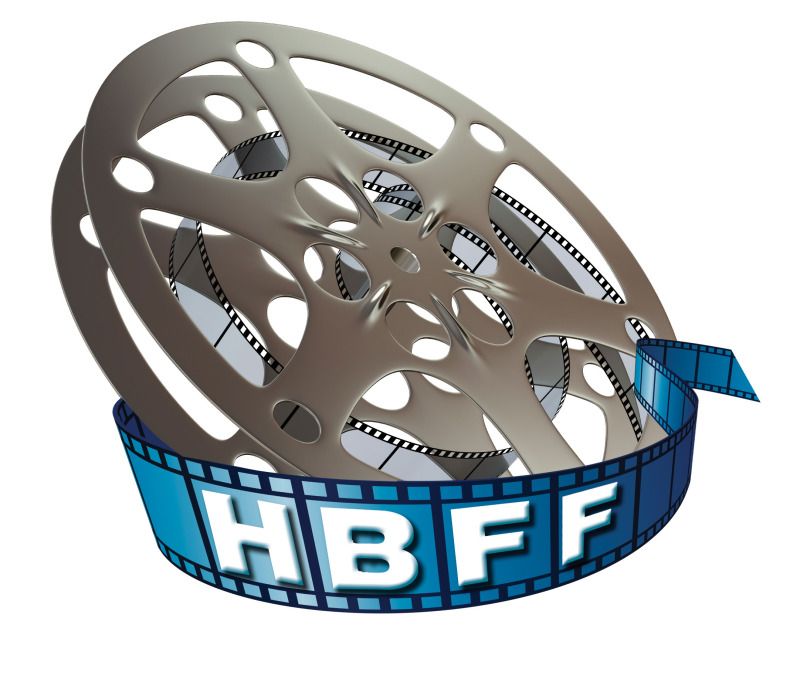 The 12th Hollywood Black Film Festival (HBFF) kicks off w/the film opener Note To Self in LA (Hollywood to be exact) @Montalban Theater on Thursday, Oct. 25 @7p. HBFF runs from Oct. 25-28, closing @6p w/the film 24 Hour Love - same location in H'wood!
On Saturday, Oct. 27 in NYC @Roseland Ballroom - the diva n' icon herself Grace Jones performs as part of the Red Bull Music Academy series. Showtime is @8p, rhythm slaves!
(Source: isthespiceoflife.com)
cupcakesfordiamonds likes this
isthespiceoflife posted this