It's about time - DJs get the ultimate honor w/the first annual GLOBAL SPIN AWARDS in NYC - an award show @New York Time Center on Nov. 19 hosted by MTV's Sway Calloway!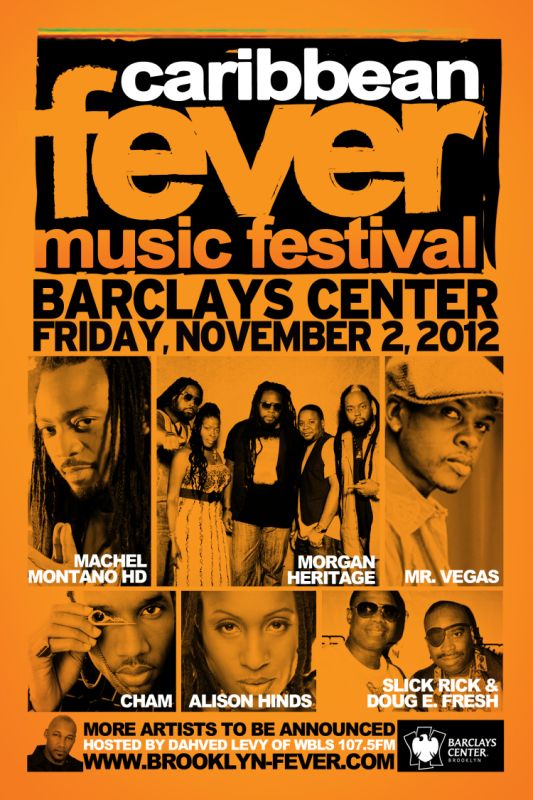 Labor Day's West Indian Day Parade might be long over, but @Barclay's Center in Brooklyn on Nov. 2, here comes a line-up of reggae, dancehall, hip-hop n' soca - Notting Hill style - called the "Caribbean Fever Music Festival"! Good practice for 2013 Carnival!
Don't U just a Classixx remix? If you're on the left-coast, catch him alongside RAC, Cosmic Kids n' Jerome LOL as part of their Endless Summer Tour throughout early-to-mid Nov!
EVERYONE VOTE! November 6, unless you've been living under a big rock stone, is the day we ensure we maintain history or the day of doom LOL! Well, really not funny. Make sure U also pay proper attention to all those PROPS too, it's not JUST about Obama CALI!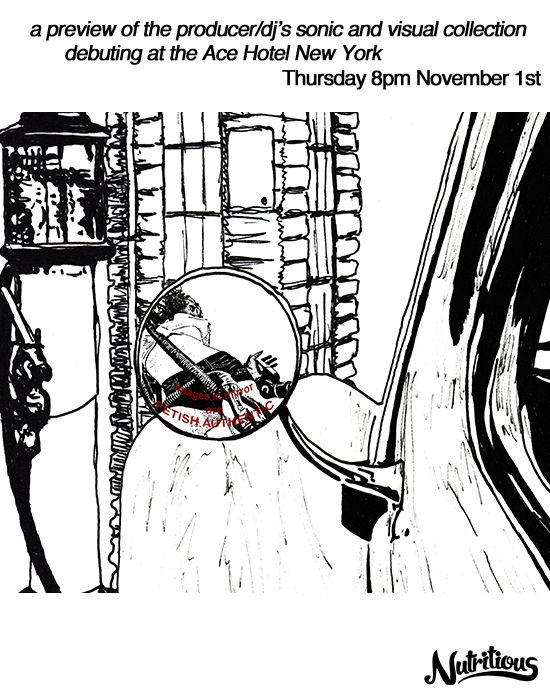 Art+Music by one maestro (Nutritious) under one roof, Ace Hotel (NYC), kicking off on Thursday, Nov. 1 @8p n' every Thursday thereafter 'til Nov. 29. These events are FREE.
A filmmaker gets his opening exhibit @LACMA on Thursday, Nov. 1. Stanley Kubrick, the man behind such films as Eyes Wide Shut, Full Metal Jacket n' Spartacus, runs 'til June '13.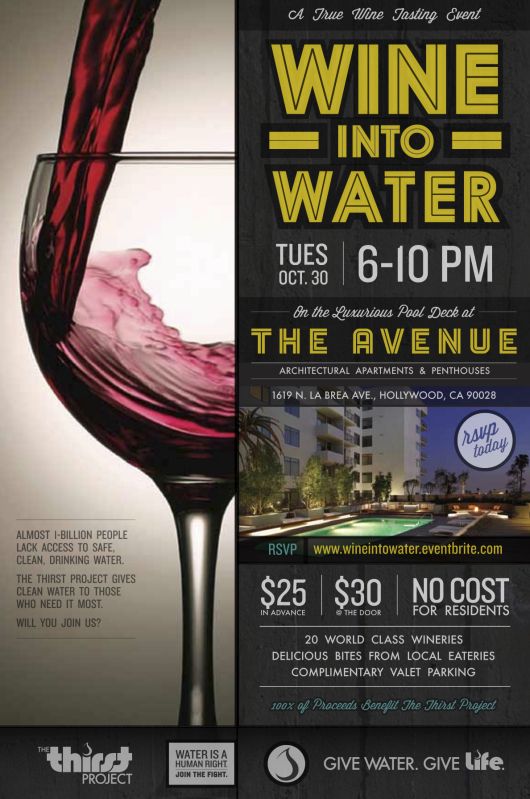 Come join me @The Avenue on the pool deck, for a great charity event titled 'Wine Into Water' on Tuesday, Oct. 30 from 6-10p. It's for a great cause, plus I'm spinning it up too!
VICE & INDIO Beer present: HOLA INDIO "Día De Muertas" @Los Globos on Tuesday, Oct. 30! RSVP, just donate $1 n' the rest is on the house. Costumes are not provided though!
dopetrack likes this
isthespiceoflife posted this